My Focus...
Helping others is my passion!  My approach is focused on empowering people to live a balanced lifestyle of self love, fitness, and long term health.  I want you to look in the mirror and love what you see - a strong, confident, healthy, and powerful force.  I wish every person to feel the freedom of breaking-up with dieting and 'starting over.' Our focus is often on being the best parent/friend/partner etc, that we tend to put ourselves last.  To truly give and be our best, we need to practice self care.  Through my programs and coaching, I'm able to help people reach their individual goals for life.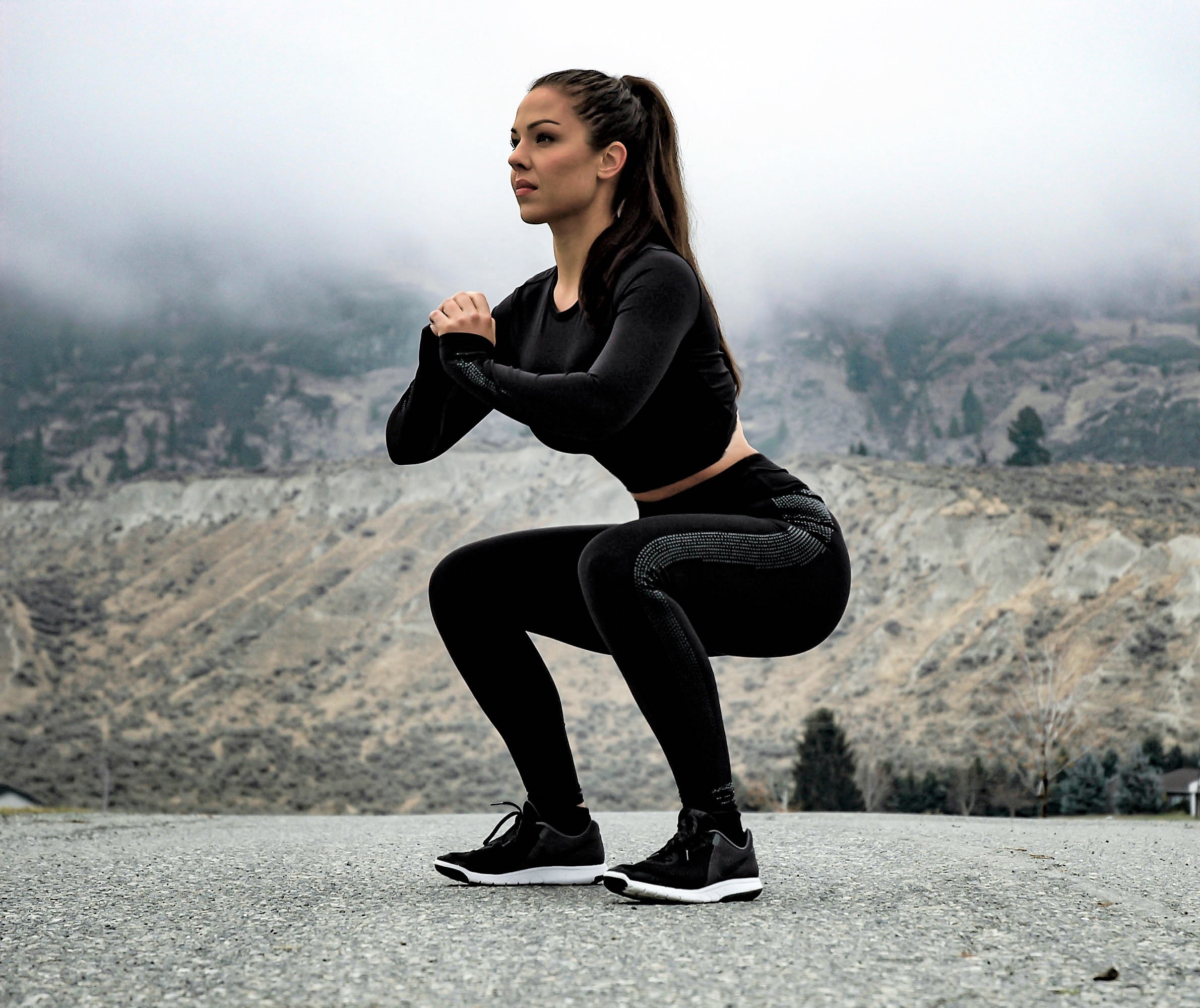 Results from my Custom Programs...
"After 6 years of unprecedented stress, extensive health issues and two beautiful babies I found myself more unfit than I had ever been; and 35lb heavier than I wanted to be. I had tried all of the programs my friends were selling: supplements, diet changes and exercise programs. With no results I was frustrated, confused and had a very unhealthy relationship with food and exercise. That was when I started working with Bailey. Because I do not live in Kamloops it was all via email. It was a very good choice. I am finally seeing the results I was looking for. I have worked with her for 3 months now, my perspective of fitness and nutrition has never been healthier and I am down 14lb and over 10 inches. I feel like I have the tools to continue on by myself."
"I have already noticed a huge difference physically, mentally, and in my lifestyle. I have tried millions of workout plans and they all have the same outcome: burn-out and exhaustion both mentally and physically, however, Bailey's is so different! I have been able to easily adapt it into my day-to-day life with out burning out by the weekend. Don't get me wrong tho, it is an intense workout that pushes your body and muscles within your ability and without strain. I have started to notice definition in muscles that I've never seen before. Bailey is also an incredibly motivating coach. You can tell that she is extremely passionate about what she does and invested in each one of her clients success. I get excited for her workouts everyday and I can't wait to see the long term effects!"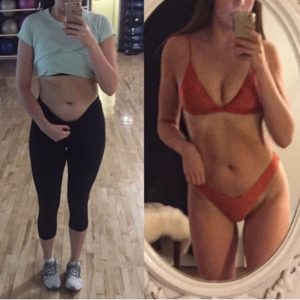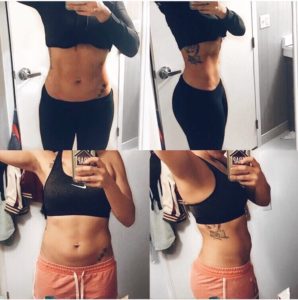 Let's Talk...
Want to know more about my programs or coaching that I offer?  Contact: BaileyDagneau@gmail.com